For the many cross-borders living in France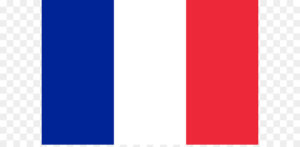 and working in Switzerland 
 it's not easy to have an overview of which country/canton you are supposed to report to and file your financial and insurance issues with.
The information can vary between the different sources and which country you talk to, sometimes the impact on your personal economy can be considerable.
We do have senior independent experts and long-term close partners, that can advise you and follow you all the way to secure your and your family's financial situation.
Just to mention some key areas on both sides of the border, such as;
Tax optimization
Tax declaration in France/Switzerland
Property financing
Health insurance; LCA (complementary), LAMal (compulsory), CMU
Life insurance
Retirement planning
Succession
Estate protection
LAA (accident) protection.